Sample Page
We are the Calstar of RESTORACTIONS, many years of service in this business in LA. And many clients well satisfied.
---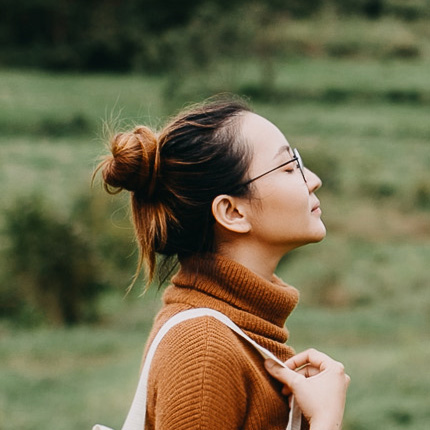 "I'm endorse Calstar for all the restoration serviece."

— Anna Wong,
---
Please remember we are experts in this field and fast work for every insurance job. Don't worry the price it's not yours money.
(Not paying by insurance is also a possible but we may not always be avail able.)